About Us
Stefan and Eric have remained true to the legacy of breeding an adaptive and highly functional Merino.
Geelbek Elite Merinos –
adding economic value to our clients' flocks
Stefan and Eric Naude are the sons of Frans Naude and grandsons of Fanie Naude, seen as one of the pioneers of the Geelbek Merino.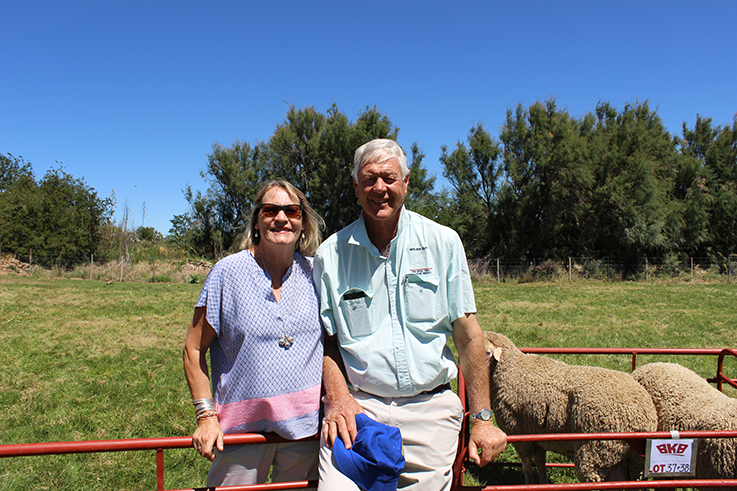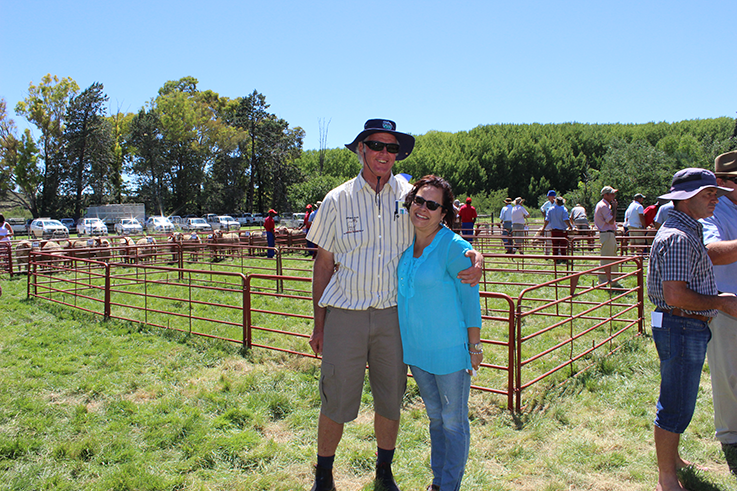 Fanie and his partners realized that the very pleated Merino of the 1930's was ill-suited for its environment and they should move toward a more robust plain bodied specimen with longer wool and ewes producing more milk for their lambs. The method of selection was thus to breed ewes and rams displaying superior wool and conformation with one another. Done repeatedly, this ensured that these ideal characteristics were firmly entrenched in the genetics of the progeny.  However, this selection was done only once the natural environment had identified the sheep with ideal characteristics.
From the early 1950's until the early 1980's Frans (Stefan and Eric's father) and his four brothers would meet for classing days under the watchful eye of Oupa Fanie, until his death in 1968.  While opinions on the merits of rams differed, the final decision was left to the stud master, Tinus Naude who stuck to the philosophy ''I would rather use a safe sheep than a spectacular one with a small fault''. Stefan, then a young 1970 Grootfontein graduate, accompanied his dad to these days for over 13 years and remembers discussions always centered around breeding a 'pleat free' merino with favorable income ratios and adaptability.
It was the success of the Geelbek's performance at the veld merino clubs sales in the mid to late 80's  that increased demand of the Geelbek
as most breeders started introducing this blood into their studs and flock.
Off the back of this interest Stefan and Eric decided in 1990 to start selling their rams at a bi-annual production sale, one of the first such merino sales at the time.


Both Stefan and Eric trust and understand that nature knows best, and the veld still plays the biggest role in assisting to identify the superior sheep.  Over time the use of performance test results have also become a handy tool. During lambing season, the sheep lamb and rear their young in the veld. 
With the original Geelbek genetics there has been very little change to the sheep that Stefan and Eric breed but they believe that their wool is finer because they have selected for that trait. The mothering ability and robustness of their sheep accounts for an average weaning percentage of 95% to 100% by allowing their ewes to lamb four times in three years, depending on climatic conditions.
There is a dedication and passion in Stefan and Eric's approach to stud breeding and they will assist and guide clients and buyers who are on either new to the breed and starting out or need support with their own breeding programmes. Stefan also works with and advises a selection of emerging farmers in the Eastern Cape and Lesotho and numerous rams and ewes have been donated to these farmers to help improve the desired merino characteristics.